About The Del Sur Community Services Council
The Del Sur Community Services Council (DSCSC) is a nonprofit public benefit corporation formed to foster a unique sense of the Del Sur community through a variety of activities and programs.  In addition the DSCSC supports the formation and growth of community clubs and volunteer opportunities.  The DSCSC is funded by an enhancement fee on the sale of homes in Del Sur.
The Board of Directors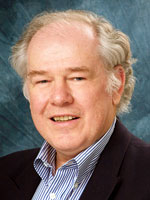 Bill Dumka
Bill Dumka has over 40 years of experience as a land use planner and architect in the San Diego, California region. He serves as a Senior Vice-President at Black Mountain Ranch LLC. He is currently serving on the board Del Sur Community Services Council.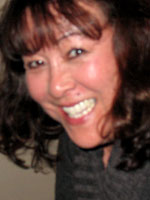 Ruth Loucks
Ruth Loucks has been a resident of Del Sur since June 2006. She currently serves on the Del Sur Design Review Committee, the Del Sur Community Services Council, and the Rancho Penasquitos Planning Board. She has served on two HOA Boards and the Tierrasanta Lutheran Church Council.
Ruth is entering her 22nd year as the office administrator for a top producing agent at New York Life Insurance Company.
An important aspect of her life is family – her husband, 3 adult children who live nearby and 2 grandchildren. Her hobbies include golden retriever rescue, floral arranging and cooking.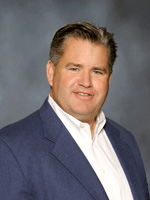 Bill Ostrem
Bill Ostrem is the president and CEO of Black Mountain Ranch LLC, the developer of Del Sur, and sits on the Community Services Council board.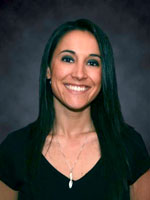 Lisa Sanders
Lisa Sanders is the sales and marketing manager for Black Mountain Ranch.  She has been with the company for six years where she started working in the Del Sur Ranch House.  Now her duties include Del Sur marketing.
She is also on the Board of the Del Sur Community Services Council where she handles the accounting.
Del Sur CSC Bylaws
You can view/download a copy of the Del Sur CSC Bylaws here: Del Sur CSC Bylaws (PDF)
Interested in joining our advisory committee?
Please fill out our application and submit it to us at: info@delsurcsc.org