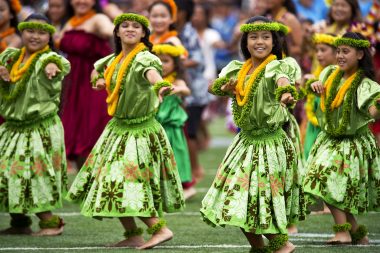 July 25, 2021
10:00 am - 12:00 pm
What:
Come enjoy a fun family Luau where your little ones will learn how to hula, enjoy some delicious punch and snacks and be entertained by island activities. THIS EVENT IS SOLD OUT.
Attire:
Luau attire is encouraged.
Reminder:
You also must bring your Del Sur ID in order to enter the event.
Guests:
Guests are not permitted at this event.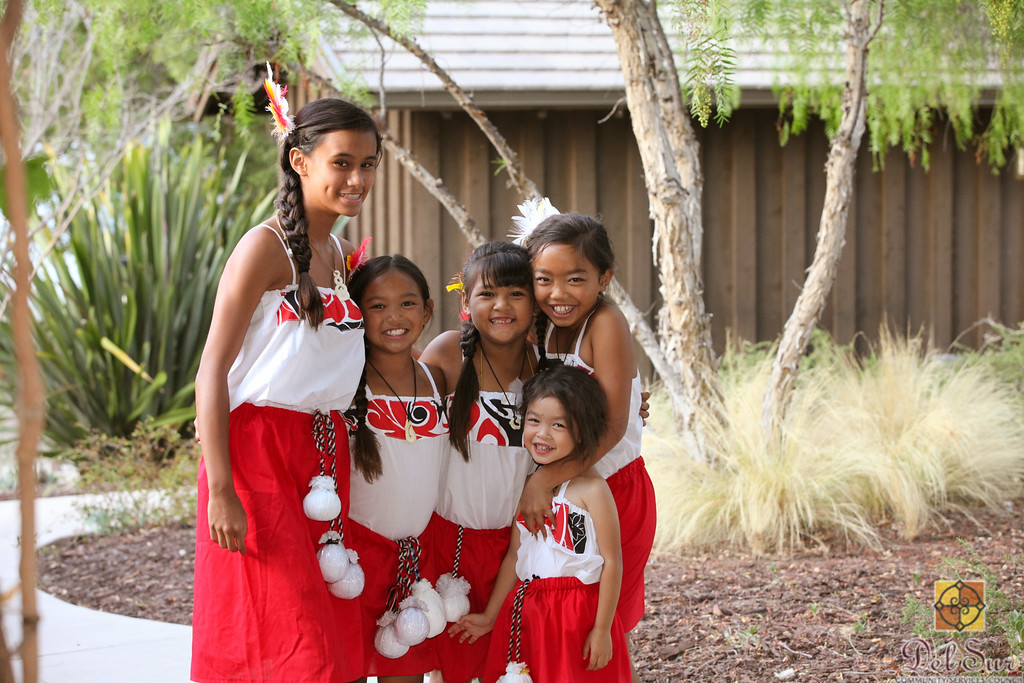 Where/When:
Date/Time
Date(s) - July 25, 2021
10:00 am - 12:00 pm
Location
Del Sur Ranch House
15455 Paseo Del Sur
San Diego, CA 92127
Add this event to your calendar:
iCal Format - iCal
RSVP:
ATTENTION:
1. These events are for Del Sur CSC residents. If you are inviting a guest, please note that there will be an additional cost, per guest, to attend this event. Fees for guest attendance will vary by event.
2. Your street address (i.e. "123 Canton Ridge Terrace") will be used to verify Del Sur Residency.
We're sorry, but there are no more RSVP reservations available for this event.