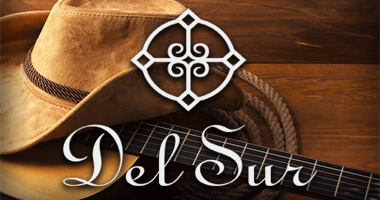 April 15, 2023
6:00 pm - 10:00 pm
What:
Ya'll, it's about time we had a proper country night in Del Sur. Lace up those boots and get ready for a good ol' time at the Del Sur Ranch House. The Pistol Blonde plays your favorite country hits starting at 7pm. This is a 21+ event.
Food:
Culinary Concepts will cater this event.
Classic Cole Slaw (v, gf)
Shaved Cabbage, Shredded Carrots, Celery Seeds, Apple Cider Dressing
CA Wedge Salad (v)
Crispy Romaine, Heirloom Tomato, Roasted Garlic Focaccia Croutons, Point Reyes Blue Cheese,
Yogurt-Avocado Dressing
Corn On The Cob (v, gf)
Traditional or Mexicana
Sweet Potato Fries & Tater Tots (v)
Crispy & Perfectly Cooked, House Shake Seasoning
Pulled Pork Slider
Pulled Pork, Sour Rye Whiskey BBQ Sauce, Crispy Onions, Brioche Roll
Chicken Whoopie Pie
Southern Spiced Fried Chicken, Spicy Whole Grain Mustard Glaze, Homemade Cornbread Whoopie Pie
Delicious desserts to boot. 😉
Attire:
Country Western themed attire.
Note:
We love throwing these adult socials! Please be responsible and plan a sober ride home or plan on walking. We want to ensure that everyone has a great time and gets home safe!
RSVP:
You must purchase a ticket to attend this event. You are required to show your Del Sur ID Card at our welcome table in order to attend the event. Even if you have purchased a ticket, if you do not have your ID card, we will ask you to run home and grab it. Only CSC residents are allowed to attend this event.
Guests:
Guests are not permitted at this event.
Tickets:
Your ticket includes dinner and two drink tickets. Tickets are on sale now.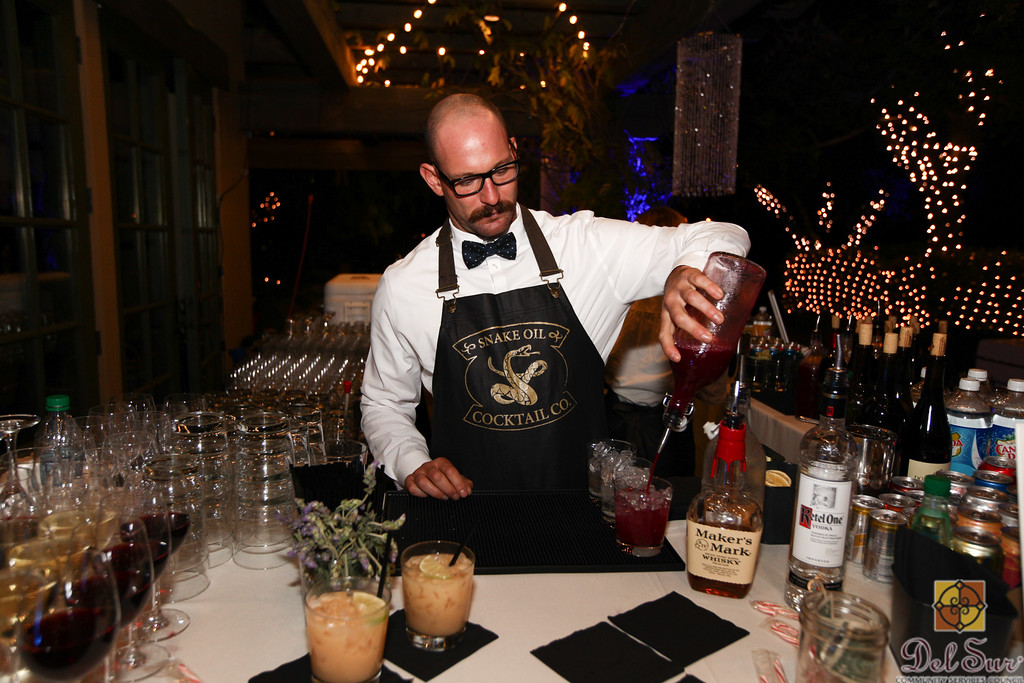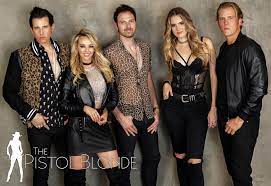 Where/When:
Date/Time
Date(s) - April 15, 2023
6:00 pm - 10:00 pm
Location
Del Sur Ranch House
15455 Paseo Del Sur
San Diego, CA 92127
Add this event to your calendar:
iCal Format - iCal