October 15, 2016 - October 16, 2016
12:00 pm - 6:00 pm
What:
It's our BIGGEST event of the year, so big in fact, that the fall festival is moving to TWO days this year!  Saturday hours are 12pm-9pm and Sunday Hours are from 12pm-6pm. Rides, games, petting zoo, live music, pumpkin decorating and so much more!  Don't miss out on this amazing Del Sur tradition.
Bands:
Saturday:
12:30-2:00pm | Tail Draggers (Bluegrass)
2pm-3:30pm | The Buskers (Bluegrass)
3:30-5:00pm | Wimberly Bluegrass (Bluegrass)
5:00pm-6:30pm | Chris Cerna & The Bluegrass Republic (Bluegrass)
6:30-8:00pm | Humble Hooligans (Celtic)
Sunday:
12:30-2:00pm | Gone Tomorrow (Bluegrass)
2:00pm-3:30pm | Country Rockin' Rebels (Country)
3:30pm-5:00pm | Desperado Bluegrass (Bluegrass)
Attractions:
Jumpies | Pumpkin Decorating | Petting Zoo & Pony Rides | Face Painting
Food:
Five of San Diego's finest food trucks will be serving up delicious eats.  Food is available for purchase.
Beer Garden:
Come enjoy local brews and delicious wine right next to the main stage.
RSVP:
You are required to show your Del Sur ID Card at our welcome table in order to attend the event.  This ensures that only residents and their guests are attending these events. RSVP below to reserve your tickets.  Residents will receive five punch cards per family.  Each punch card has twelve punches and it's one punch per game or ride.  Each family member will receive a wrist band which ensures access to all of our other attractions.
If you have any questions please email us at info@delsurcsc.org.
Guests:
Guests are permitted at this event, but they MUST be escorted in by a CSC resident.  The guest fee is $20 per punch card and $10 per wrist band.  If you are an Avaron resident, your fee is $10 per person, ages 3+, which will get you one punch card and one wrist band.
Guests are welcome to walk the event and listen to the live music for free.  No wristband or punch card required.
Bring:
Money for food, a camera and your dancing shoes.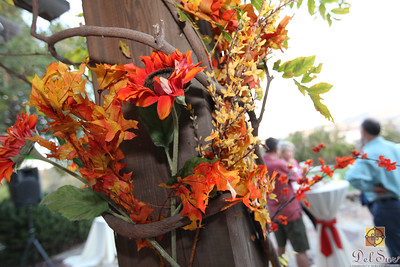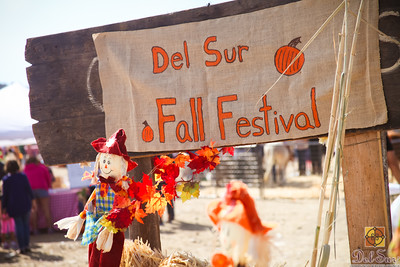 Where/When:
Date/Time
Date(s) - October 15, 2016 - October 16, 2016
12:00 pm - 6:00 pm
Location
The Village Green
Paseo Del Sur
San Diego, CA 92127
Add this event to your calendar:
iCal Format - iCal
RSVP:
ATTENTION:
1. These events are for Del Sur CSC residents. If you are inviting a guest, please note that there will be an additional cost, per guest, to attend this event. Fees for guest attendance will vary by event.
2. Your street address (i.e. "123 Canton Ridge Terrace") will be used to verify Del Sur Residency.
We're sorry, but there are no more RSVP reservations available for this event.