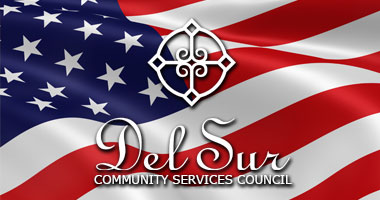 June 26, 2021
12:00 pm - 8:00 pm
We are gearing up for our first family event in Del Sur in well over a year. Live music, rides, obstacle bounce house, BBQ, Beer Garden, tethered hot air balloon rides and more. Let's come together after over a year of being apart. We can't wait to see all of your faces.
** Note: The Del Sur CSC will no longer be accepting cash at our events. Please be prepared to purchase food and beverages with your card. Thank you.
BANDS:
Lawn Stage:
12pm-1pm | Rheana (San Diego – Folk)
2pm-3pm | Three Lane (Nashville – Country)
4pm-5pm | Humble Hooligans (Portland – Celtic)
6pm-7pm | Josh Gracin (Nashville – Country) https://www.joshgracin.com
Main Stage:
1pm-2pm | Republic of Music (San Diego – Top 40) https://www.romprod.com
3pm-4pm | World Tour- Legends of Rock (LA – Classic Rock) https://www.worldtourband.com
5pm-6pm | Aaron Goodvin (Nashville – Country) https://us.aarongoodvin.com
7pm-8pm | The Swon Brothers (Muskogee, Oklahoma – Country) https://www.swonbrothers.com
**Feel free to bring a camping chair to the event. Chairs cannot be placed until after 12pm in the designated chairs areas. No pop-up tents or umbrellas will be allowed.
FOOD:
Delicious BBQ served up by Phil's. Purchase your food tickets ahead of the event and save time.
Phil's BBQ Ribs & Chicken Dinner w/ two sides $10 | BUY NOW
Phil's BBQ Pulled Pork Sandwich or Vegetarian Burger w/ two sides $5 | BUY NOW
Phil's BBQ Kids Hot Dog with one side $5 | BUY NOW
COOKIES: Batch & Box will give each guest a free cookie upon entry. We have a limited amount, so it will be first come, first serve.
COVID Precautions:
Hand washing stations. Our cleaning crew will be sanitizing surfaces and equipment throughout the event.
**NO DOGS PERMITTED AT THIS EVENT**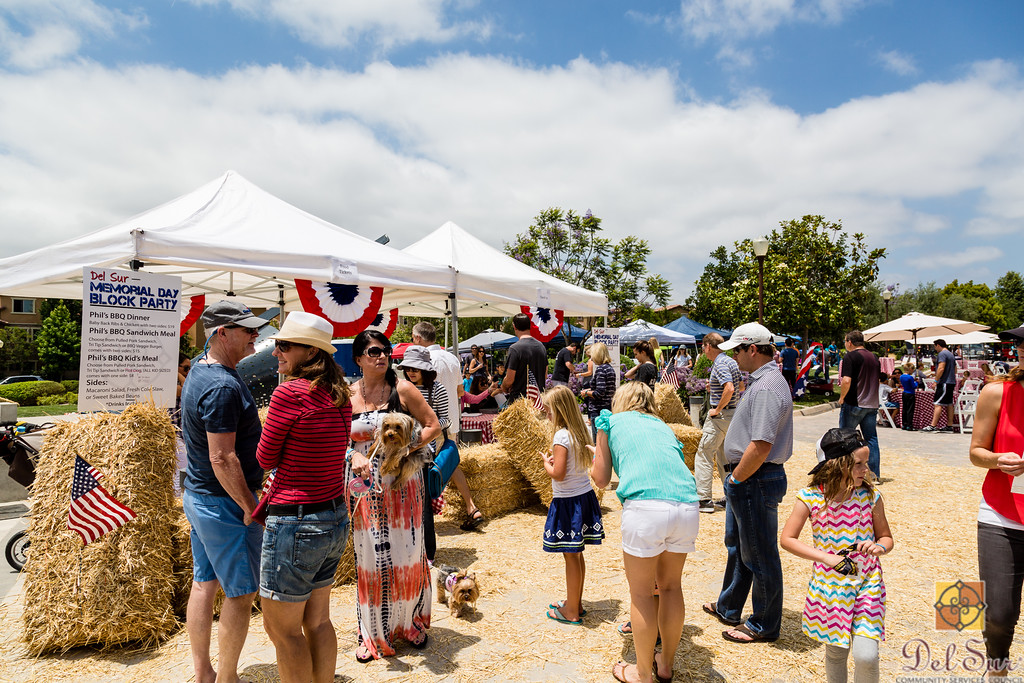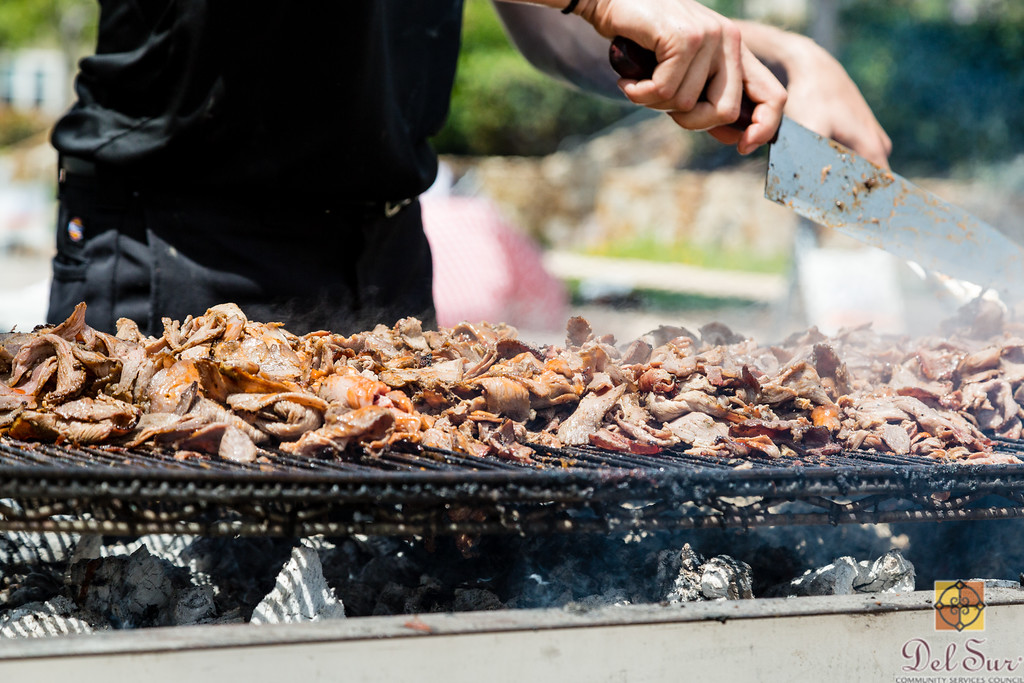 Where/When:
Date/Time
Date(s) - June 26, 2021
12:00 pm - 8:00 pm
Location
The Village Green
Paseo Del Sur
San Diego, CA 92127
Add this event to your calendar:
iCal Format - iCal
RSVP:
ATTENTION:
1. These events are for Del Sur CSC residents. If you are inviting a guest, please note that there will be an additional cost, per guest, to attend this event. Fees for guest attendance will vary by event.
2. Your street address (i.e. "123 Canton Ridge Terrace") will be used to verify Del Sur Residency.