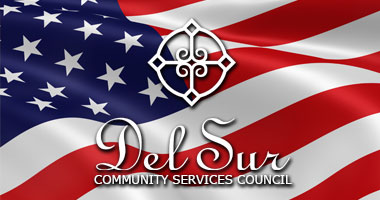 May 26, 2018
12:00 pm - 5:00 pm
What:
It's one of our most popular events of the year!  Six bands, two stages, delicious BBQ and free beer.
Bands:
Main Stage:
12:50-1:40pm | Big Mountain (Reggae)
2:30-3:20pm | Nancarrow (Country)
4:10-5:00pm | Humble Hooligans (Celtic)
Lawn Stage:
12:00-12:50pm | Urban Skies (Country)
1:40-2:30pm | Savannah (Country)
3:20-4:10pm | Jasamine Fields (Country)
Food:
Delicious BBQ served up!  Food is available for purchase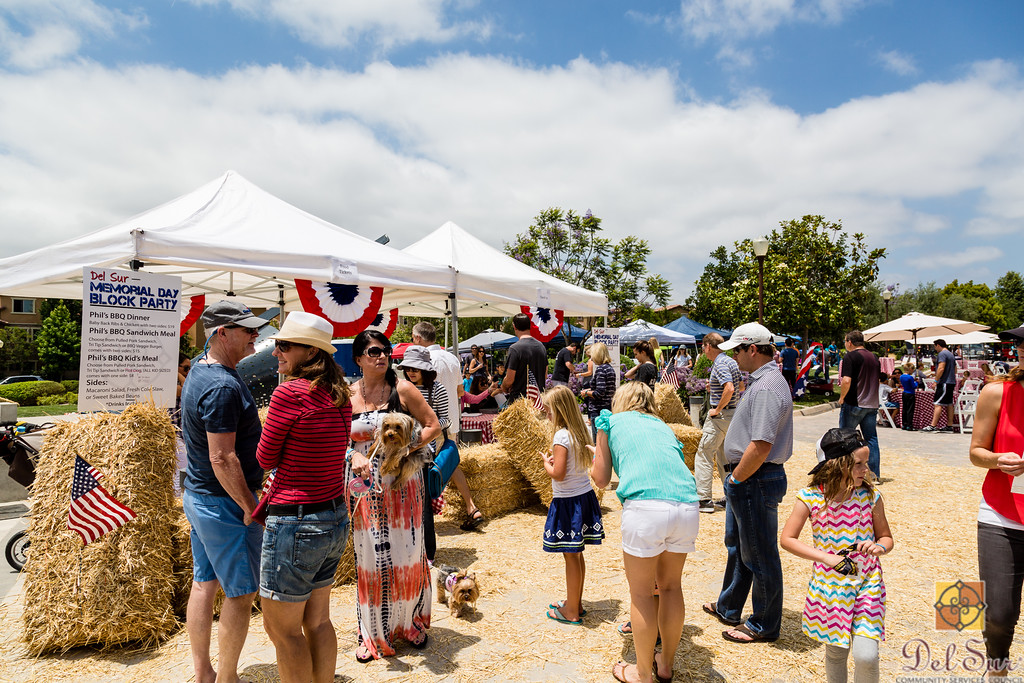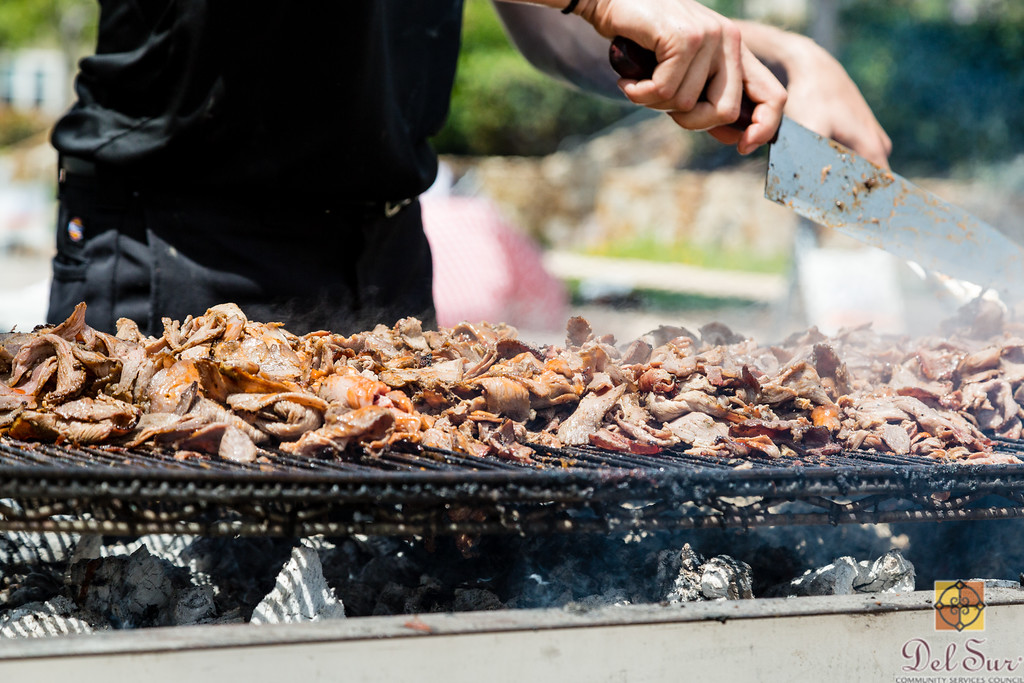 Tents:
Tents are permitted in the designated tent areas.
RSVP:
Required RSVP by May 25th.  You MUST bring your Del Sur ID with you to attend the event. No exceptions!  If you are a guest of the event, you must be escorted in by a CSC member with a Del Sur ID.  If you live in Del Sur, but are not a CSC member, you may attend the event at a discounted rate of $10.  Scroll down to RSVP.
Guests:
Guests may attend this event with a Del Sur CSC member.  The price per guest is $20 for ages 3+.
Bring:
A picnic blanket and lawn games.
Where/When:
Date/Time
Date(s) - May 26, 2018
12:00 pm - 5:00 pm
Location
Spreckels HOA Park
Haaland Glen & Paseo Montenero
San Diego, CA 92127
Add this event to your calendar:
iCal Format - iCal
RSVP:
ATTENTION:
1. These events are for Del Sur CSC residents. If you are inviting a guest, please note that there will be an additional cost, per guest, to attend this event. Fees for guest attendance will vary by event.
2. Your street address (i.e. "123 Canton Ridge Terrace") will be used to verify Del Sur Residency.
RSVPs are closed for this event.